Edition
All photographs from the BERG..., BERGheil and BERGwelt series can be ordered from us in various formats and frame variations. Our partner laboratory will produce your personal unique pieces for you in professional quality and ship them safely free of charge.
Please contact us for this via the menu.
Holzrahmen mit Passepartout hinter Glas Fotografie auf Hahnemühle Papier "Photo Rag"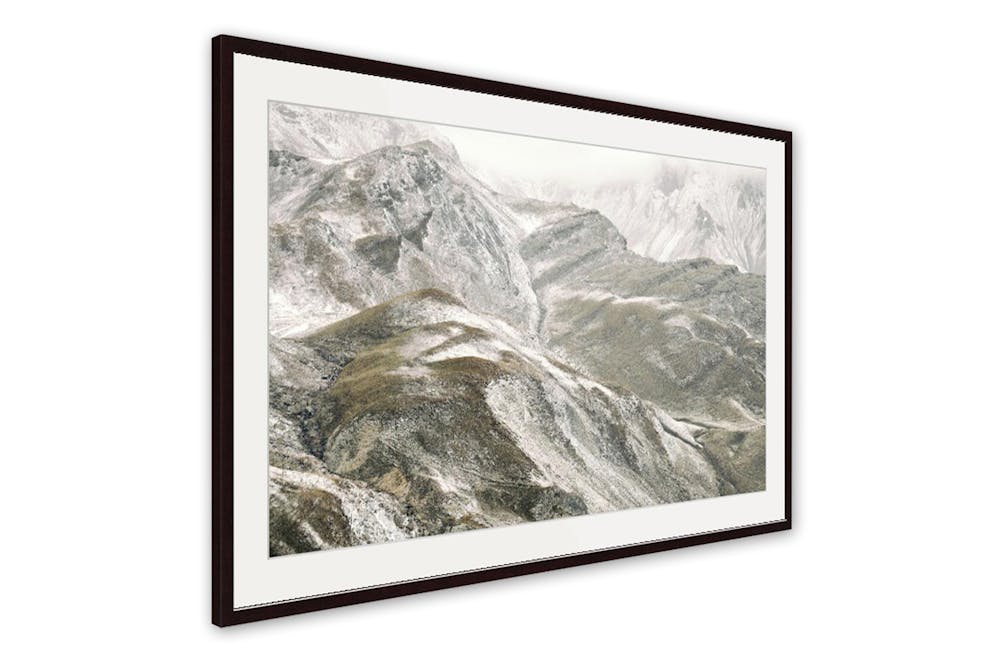 Schattenfugenrahmen aus Holz Fotoabzug auf Alu-Dibond mit matter UV-Schutzlaminierung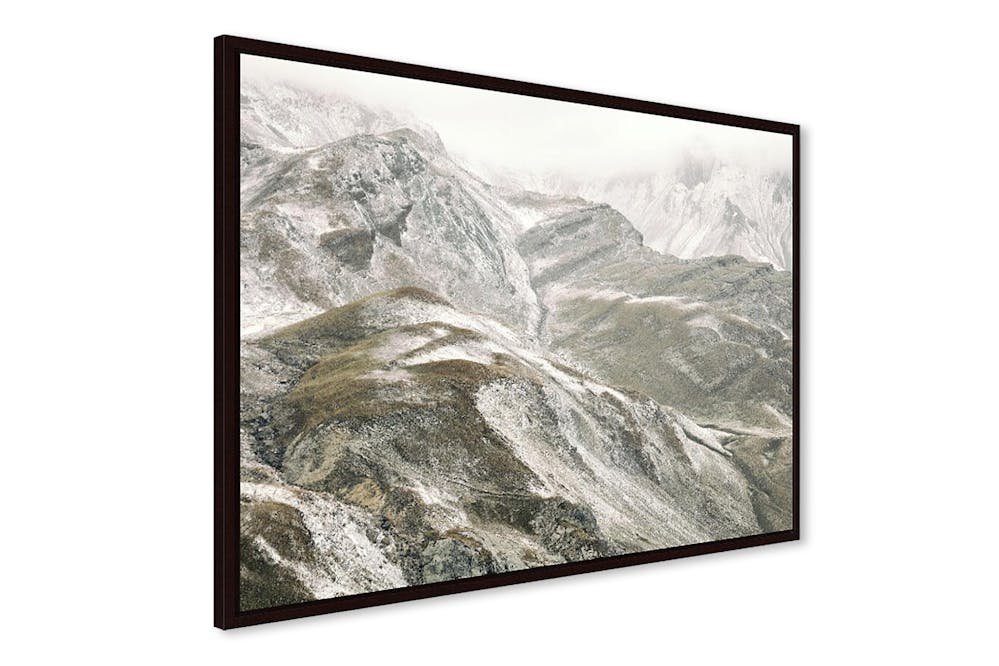 Filigraner 4mm Holzrahmen mit einer Tiefe von 35mm Fotoabzug auf Alu-Dibond mit matter UV-Schutzlaminierung